Knowing When It's Time To Send A Sext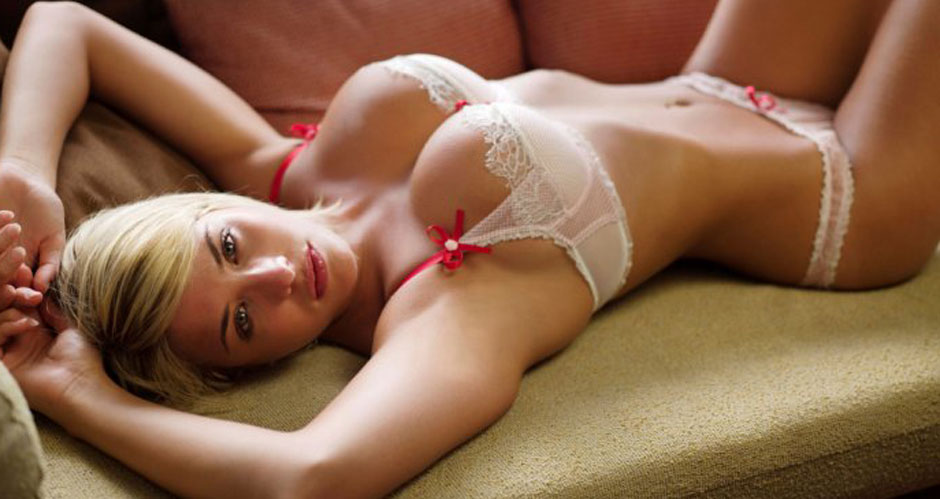 It isn't always easy to know when the best time is to send a sext message. You don't want it to be too soon and turn her off but you don't want to wait to late and get thrown in the friend zone either. Learning the intricate timing involved in sext messages is important if you want to achieve any level of success. If a man is not sure of when to start sexting, he may never try. There are some key factors to consider when deciding if the time is right to sext.
Check the Tone of the Conversation
Just sexting a woman out of the blue rarely works. It isn't sexy. The whole idea behind sexting is to turn each other on. The tone of the conversation must be correct before anyone should say anything sexual. A fun way to turn things a bit sexual is to pretend to misinterpret her comment. If she asks if you want to meet for a drink, ask if she's trying to get you drunk or alone to take advantage of you. It's a silly joke and it will both lighten the mood and open things up a bit sexually.
Build Sexual Tension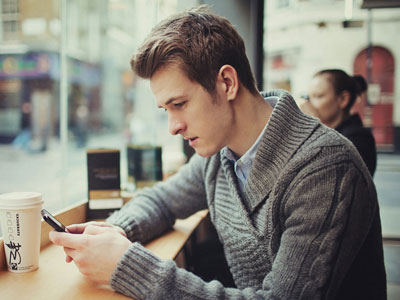 Once you have the ball rolling with a little misinterpretation, move on to slight sexual innuendo. Give only the slightest hint that your being sexual turning her words around to mean something sexual. Give the impression that you are innocently chatting and she is slipping in casual sexy banter. It will lighten the mood and make her laugh as well as make you feel more comfortable taking about sex with each other.
Compliments are Key When Its Time To Send A Sext
Bringing up sex in the conversation, even playfully, is a must. You have to gage her reaction as friendly and open before going on any further. If an open attitude is established you can move on to openly communication your desire with compliments. Tell her how pretty she is and how you feel about her. Express how lovely she looked the last time you saw her. This step is crucial to make her feel safe and know your intentions are genuine.
Watch for Emojis When Its Time To Send A Sext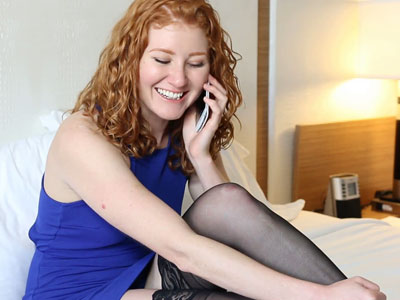 Strangely enough, a survey in 2014 showed people who used emojis often participated in sexting. The use of emojis seems to bridge the gap in communication that can be caused by shyness about sex. It helps to open things up without saying anything. The winky face and kiss lips can be very suggestive. If she is sending you emojis it can be a very good sign that she is open to sexting with you. Try sending her a few yourself and judge her reaction. If she is hesitant and changes the subject, its best to keep the conversation innocent until she makes a move you can understand.
Examine Any Photos
If she has sent you any photos take a look at their level of sexiness. Is she in a bikini? How about cleavage? Is she pouting? Or is she with her niece and little sister in the church parking lot? You'll be able to get a very good grasp on her level of commitment to sexting by any pictures she has sent you. If they are a bit sexy, that is a great starting place to begin sexting. Simply tell her how amazing she looks and play off of her reaction.

It isn't always easy to know when to start sexting. You have to be very careful. Just like one mistimed kiss, a badly times set message can stop or slow down any love affair.


Tags: Send A Sext, Sext, Sext message, Sexting, When to send a sext