Which States Send the Most Sext Messages?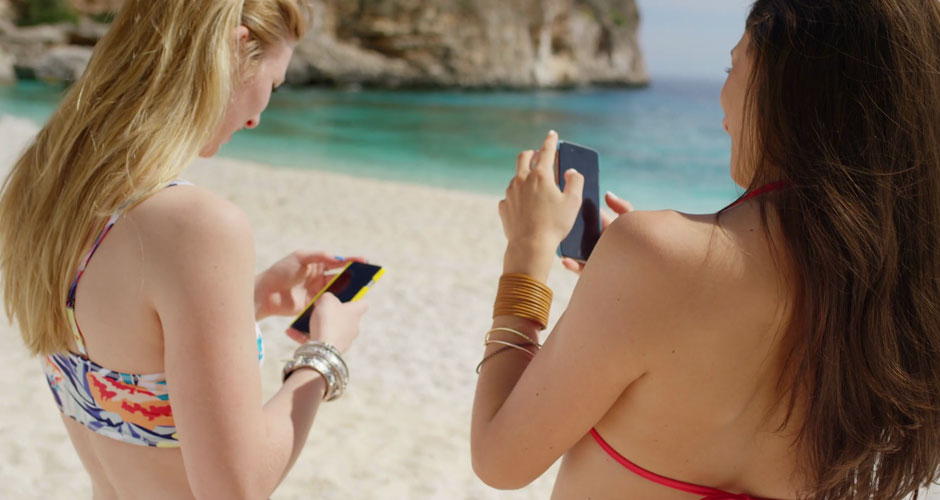 Can a state be considered sexy? BuzzFeed thought so in 2013 when they ranked states by their level of sexiness. They considered things like average penis size, obesity rates, unemployment rates, household income, education and STD rate. They even averaged in the number of GQ and Playboy models, pageant winners and People's Sexiest Men Alive are native to each state. Other such polls, studies and research has been done and we have compiled the results to determine which of the states send the most sext messages in no particular order.
Colorado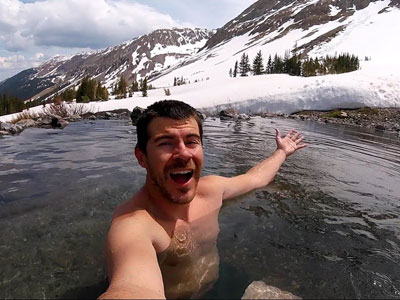 Colorado folks have the lowest obesity rate in the country. They also boast such hotness as Joe Cocker as natives. People there have a lot of sex too, if their rising STD rates are any indication. Colorado has a young hip culture in the bigger cities that use sexting as a way of socializing as well as dating and hooking up.
Hawaii
Hawaii is a hot state for sexting. It is full of beautiful people doing beautiful things and those people want to get together. Sexting is just another way to make it happen. Hawaii has gorgeous beaches and a hot nightlife that keep things hopping. There are also some military bases in the state with lots of hot soldiers coming in and out of town. Another reason the sms waves are always burning up with sexy messages.
New York
Is it any surprise people are sexting like crazy in New York? It is a city always bustling with activity and that includes the smartphone activity. People in this city have goals and dream big. From the new immigrant to the life-long native, the people in New York are always on a mission. Sexting is a way of life. It keeps myriad sex lives pumping away despite the stresses of careers and new developments in life.
California
Land of the beautiful people. The movers and shakers of the movie industry populate this sunny state. Known for its lax lifestyle and open concepts to life, sexting fits in perfectly here. Sex in general is not as taboo in California and people are freer to live their own truths. Sometimes that means hooking up with a new person nightly, sometimes it means searching for your destiny in someone. In any instance, sexting is the glue that holds it all together.
Virginia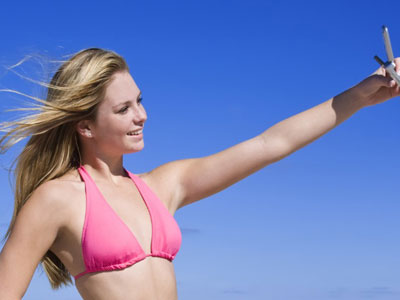 Believe it or not, Virginia is a very sexy state. The average household income is higher than in some states and it is the home of actress, Sandra Bullock. Not bad. They also place in the top ten for education in the country. Being smart and well-off can lead to extraneous sexting, it seems. There are a lot of conventions, fairs and public events in Virginia. If fosters a feeling of closeness in the community and relationships blossom. Quite a few of them via sext messages.
Illinois
Illinois has the distinction of having billowy warmish days with chilly nights. Chicago is known as the Windy City and visitors don't have to question why. The arts and culture scene are touted across the globe and the residents are uber-proud of their home place. Streets are full of art galleries and museums, night clubs and fine dining venues. The deluge of all types of cultures is exciting and lends itself to other exciting outlets.

Sexting is popular all over the country. As the technological advancements continue to amaze us all, we will continue to find more and more tech savvy ways to express our sexual interest in each other. Today's sexting will be tomorrow's virtual sex.






Tags: California, Colorado, Hawaii, Illinois, New York, Sext advice, Sext messages, Sexting, Virginia