Sexting Tips All Guys Should know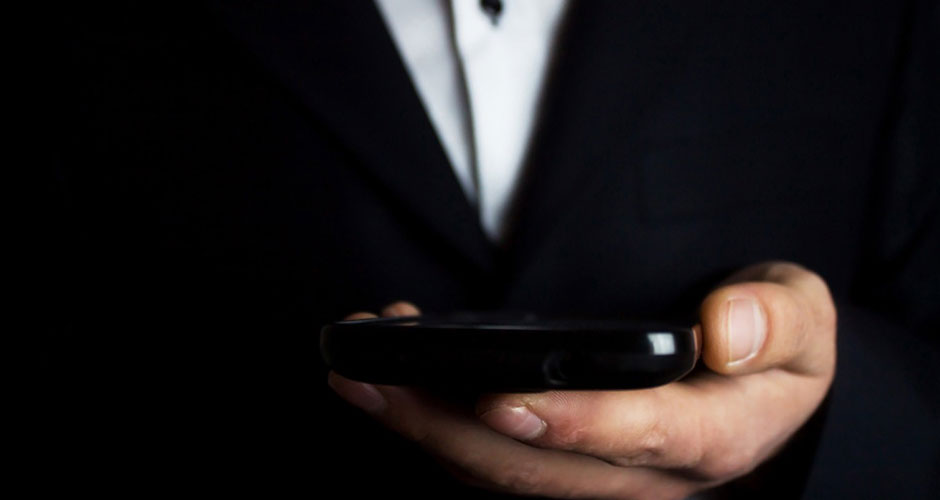 Sexting is a part of everyday life in this century. People of all ages and races are doing it (See The Sexting Statistics). It is addicting. People enjoy the sexual tension of these types of messages and its even better that you aren't in immediate danger of having to actually follow through on anything you've just said. It's a game. Its fictional. It is a hot fantasy that, with any luck, could possibly turn into a reality. That is something most people can't resist. To really get the most out of your sexting experiences and have the greatest chance at making fantasy a reality, follow these simple sexting tips all guys should know.
Sexting Tips #5 – Take it Easy
There is no need to rush right into sexting. Women often find it a turn off to be immediately sexted without any warning. Just like sex, there has to be foreplay. You have to ease into it with witty banter and clever remarks. Mention just getting out of the shower or laying down for the night. Suggestive wordplay is a good place to start to test the waters and judge her degree of interest in dirty talk with you. Go slow and pay attention to her cues to see if she's open to it.
Sexting Tips #4 – Relax and Get Comfortable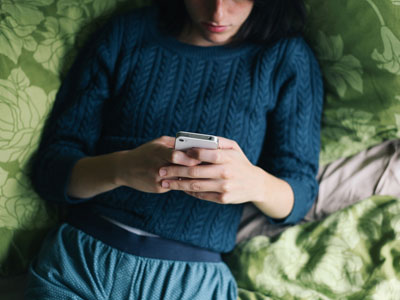 One of the many benefits of sexting is you are hidden behind your cell phone and your facial expressions, blushing, errant farts and burps, or messy hair cannot be seen. In her mind's eye, you are looking your super hottest. Use it to your advantage and relax. The words flow more easily when you're comfortable. Sit back and enjoy the fun your having with her and keep a smile a on your face. It helps the conversation flow smoother and you feel more confident. This is a big turn on for women.
Sexting Tips #3 – Know Your Acronyms
The world seems to be high on acronyms right now. List Of Common Texting Acronyms. Mostly to shorten the lengthy terms used in the technology world, the tactic has seeped into texting and messaging to speed up the process. It goes the same for sexting. There are a number of popular acronyms used when sexting. Be sure you are hip to the lingo and know what all these shortened words stand for. For instance, WAYW = what are you wearing.
Sexting Tips #2 – Keep it Natural
Do not feel the need to be extraordinarily dirty with your sext messages. They work best when it sounds like something you'd say in real life, natural and authentic. Don't put too much thought into it. Let it come from the heart, or lower. Be real and you'll get more attention. Women can sense authentic attraction. Read some hot sexting ideas.
#1 Sexting Tips – Make Sure She is Legal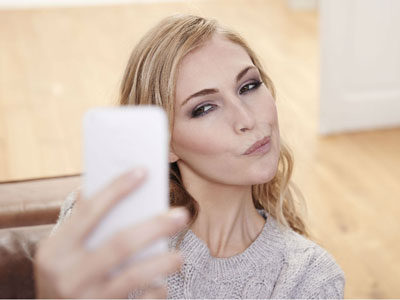 Sexting and receiving or sending nudes to an underage girl is illegal and can ruin your life. Anyone charged with sexting a minor child under the age of 18 is considered a child predator in possession of child pornography. Never sext with someone until you know for sure how old she is. It can cost you your job, relationships, and reputation. Not to mention thousands of dollars in fees and jail time.

Keeping these basic sexting tips in mind when you're in practice is almost a sure-fire way to get maximum success. It doesn't take long to get the hang of things and feel like a pro. Another great sexting tip is to keep the number of women your texting on the low side. Getting two women mixed up is not sexy for them and it can be embarrassing and life-shattering for you. Keep it down to one or two women at a time for the best results.








Tags: Sext messages, Sexting, Sexting Ideas, Sexting Tips, Texting Acronyms