5 Times Sexting Went Terribly Wrong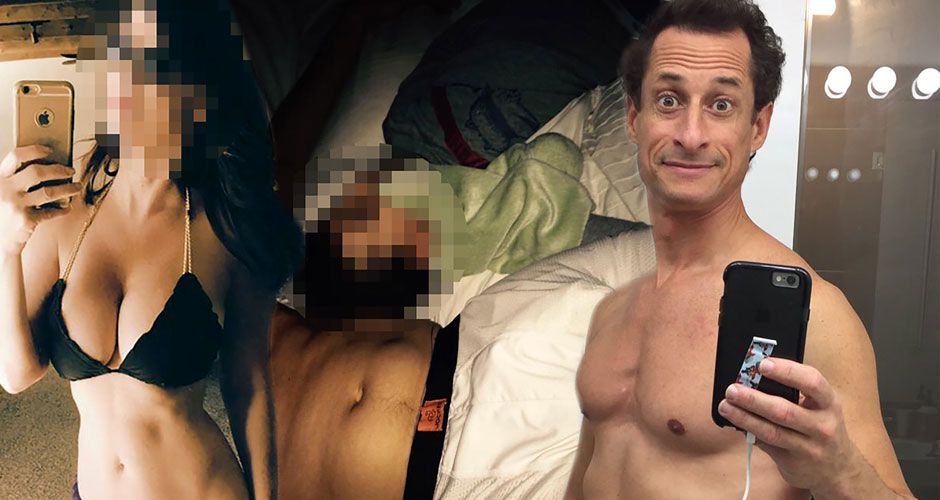 While sexting has its good points, there are a lot of evils to sending those racy messages. Sexting can spice up your relationship and get you hooked up with a hottie. It can also ruin a relationship, a career and your reputation. Here are five examples of when sexting went terribly wrong.
Anthony Wiener Sexting Scandal
Democratic U.S. representative for New York, Anthony Weiner was caught sexting in 2011. He was a long time favorite with the locals and although they loved him, they couldn't forgive him. He was thought to be charismatic and smart but none of that saved him after he was caught sexting nudes to a 23-year-old woman. His wife was mortified but stayed with him. He dropped out of the political scene. In 2013, he decided to revive his political career and run for mayor in 2013. Just when the public seemed ready to forgive him, the media found three more women he had just recently been sexting, all in their early 20's. His political career is finished.

Sexting Turns to Murder
There are usually several cases a year of someone getting murdered over a text message. In the case of Kinaya Byrd, her sext messages drove her boyfriend over the edge. He stabbed her to death after finding a sexy photo from another man on her phone. She came out of the bathroom in her robe to find her boyfriend, Dana McFarland, charging her with a knife in hand. He chased her out into the lawn and then dragged her back into the house where he stabbed her to death.
Sexting Turns to Assault and Kidnapping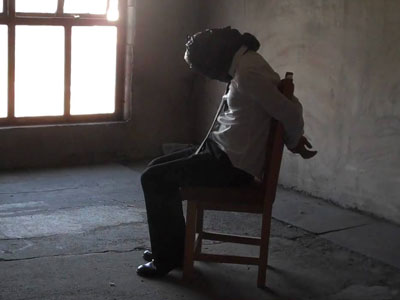 Two young teens were texting each other when things took a sexual turn. The young girl invited the boy to her house for sex. When he arrived, he was attacked by the girls uncle and aunt, Timothy Wilder, age thirty, and Wendy Cox, age fifty-one. They tied him to a chair and brutally tortured him saying they were teaching him a lesson for coming over looking for sex. He eventually escaped and led police to their house.
Sexting Turns to Suicide
Jessica Logan was only 17 when she sent a nude photo to her then boyfriend. When they broke up several months later, he began to forward it to various people who would then forward it again. By the time her 18th birthday rolled around she could go nowhere to escape the constant teasing and criticism of her peers. The photo had spread as wide as four surrounding school districts and no matter where she went someone was calling her names, tormenting and even threatening her. She eventually killed herself by hanging in her Ohio bedroom. Her parents were able to sue her ex-boyfriend and the school. Stories like these pop up with alarming regularity in today's society. A definite example of how sexting went terribly wrong.
When Nudes Escape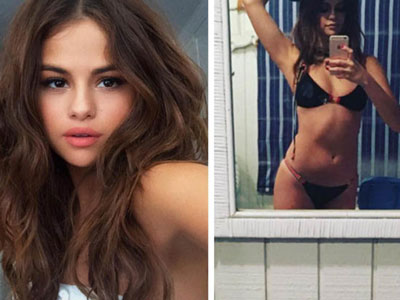 Even celebrities get caught up in sexting scandals. More often than not, however, celebrity sexting scandals are the result of someone else hacking their accounts as was the case with Scarlett Johansson. She had sent some sexy nudies to her husband at the time Ryan Reynolds. A hacker infiltrated her account and leaked the photos to the public. Many celebrities will deny leaked nudes, no matter how many tattoos are visible. Scarlet was different. She got mad. She was livid her property was stolen and admitted it was her. No one seemed to care, however and the leak did not harm her career.

Sexting can be scandalous and ruin a person's whole life. Always take precautions when putting something out into the universe you don't want everyone to see.





Tags: Anthony Wiener, Jessica Logan, Sexting gone wrong, sexting scandals