What Are the Best Apps for Sexting?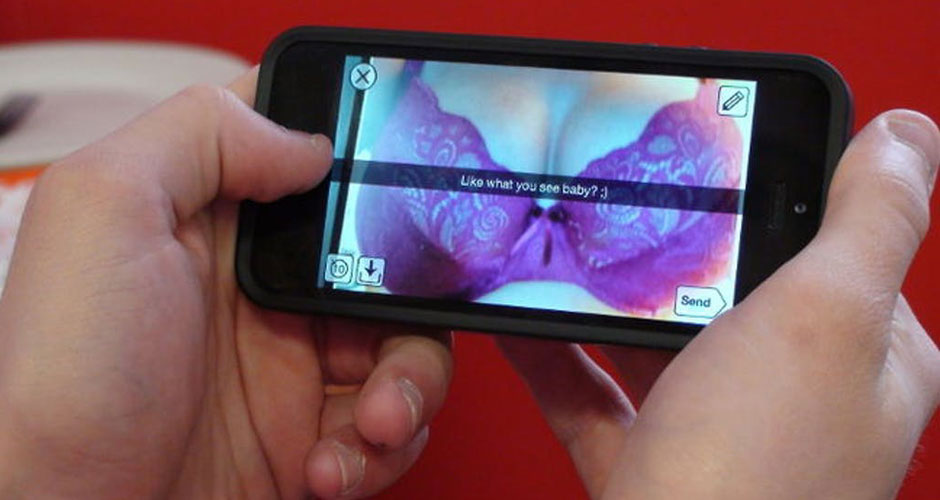 Sexting is the new flirting. It didn't take long after the invention of cell phones and texting for users to make that small leap to dirty talk via text. It's all the rage with everyone from teens to centenarians and shows no signs of slowing. There are a lot of questions once you begin sexting. You don't want to do it wrong and somehow embarrass yourself or your sexting partner, and you want to keep your personal and financial information private. One of the most important things to consider when sexting is if you are using the best app. Here is a list of the best apps for sexting in no particular order.
KiK – Best Sexting App for Anonymity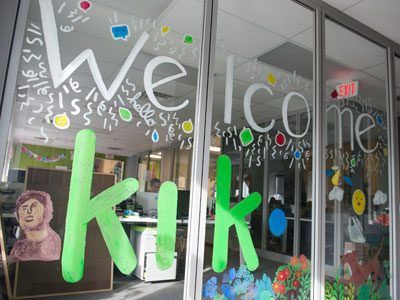 This is a messaging app you can use for sending any kind of message but it has an anonymity feature that not all messaging apps have. Instead of using phone numbers as identifiers, Kik uses usernames which is more difficult to trace. Kik does not store the messages, so they have no access to them. It has a dicey reputation for this anonymity, however, as it is a haven for cyberbullying, threats and other dubious activities.
WhatsApp– Best App For Sexting Overseas
Whatsapp is a Facebook-owned messaging app that uses data and Wi-Fi to send messages making it perfect for overseas lovers. Users can also send videos without the size restrictions imposed by traditional MMS messages. It has status updates similar to Facebook and is notorious for the spread of fake news posts.
Between – Best App for Sexting Couples
If you're already a couple and looking for a fun little app to share between you, Between is the one. Couples share photos, messages, schedules and more. People are calling it the Facebook for Couples. It's easy to use and free. The only app that lets you sext dirty messages and then remind her to pick up the dry cleaning.
Kaboom – Best App for Sexting with Control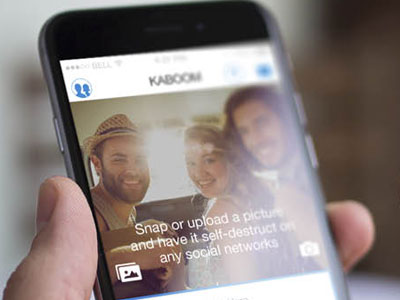 The promise of this messaging app is to give users the control. They can choose what to share, where to share it and how long it stays online. It does not require the person you are sexting to have the app. It shares via an HTTPS protected address that works through a variety of messaging services, email and SMS. Users are able to choose how long the message stays available online. It can be from 30 seconds to a whole day. Instead, users can choose how many time the message can be seen before it disappears.
Confide – Best App for Sexting with Privacy
Confide has end to end encryption as well as disappearing messages. Users can send text, photos and video. It also has screenshot protection which means if the message is screenshot it shows up blurry or greyed out. The sender is also notified if the screenshot is taken. This app is great if you are afraid your sexting messages will be seen by someone else.
Sobrr – Best Sexting App for Spontaneity
Sobrr is known as the anti-Facebook social media app. It encourages users to live life in the moment and anything they share via the app disappears in 24 hours. When a post goes out, views can cheer, comment and follow the poster as a 24-hour friend. The disappearance of all posts in 24 hours makes it easier to send things out. Developers hope it will bring out the authenticity in posts instead of the fake, forced joviality most portray. This app wprks like any social media app. Users make their posts and can see others in their area in the Vibing section and add them to chat.

There are some great sexting apps out there. It just takes a bit of trial and error to find the right one for you.







Tags: Best App for Sexting, Best sexting apps, Between, Confide, Kaboom, KiK, Sexting, Sexting Apps, Sobrr, WhatsApp